About The Department
Vision
refers to the analysis, design, manufacture and maintenance of equipment and products based on the combination of electrical/electronic circuits and mechanical systems.

Message
The preparation of specialists in the field of Electromechanical Engineering at the level of knowledge and keep abreast with the developments of rapid development in this area and commitmnt to ethics of the profession in the service of the field of work and society.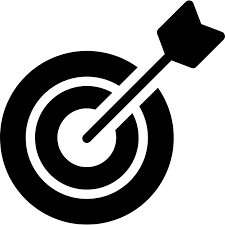 Objectives
1-Highly qualified engineers in the field of Electromechanical Engineering are able to develop their skills in the fields of engineering knowledge and are able to use them in the field of specialized Electromechanical applications and in the design and use of specialized devices.
2-Provide the community with specialists, experts and scientific consultants in the field of Electromechanical Engineering.
3-Supporting scientific research centers and industrial engineering projects with qualified cadres in its field of competence.
4-Enhancing communication with local and international engineering and scientific institutions.